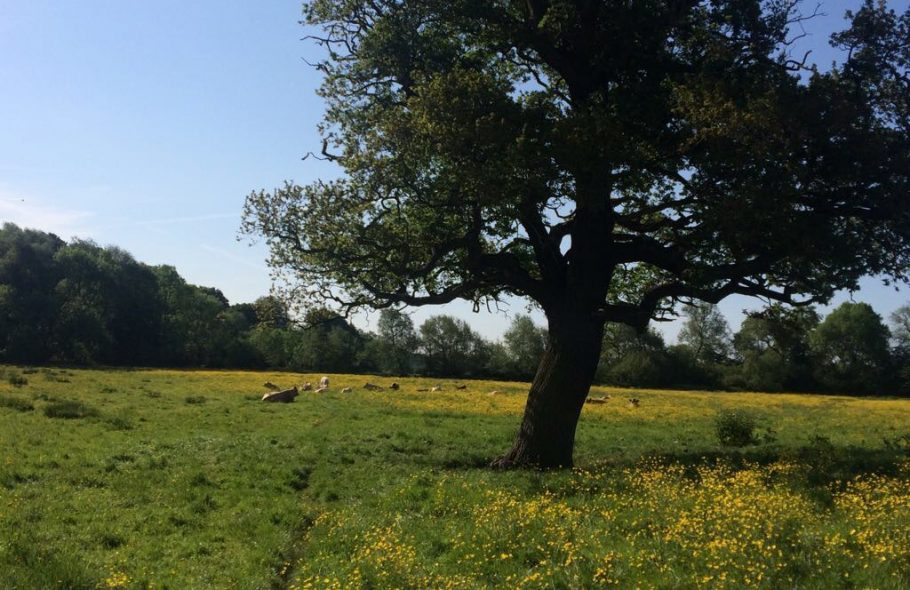 Hikes and Trails
Accessible from your doorstep, there are miles of footpaths and scenic river walks for you to discover. In order for you to experience everything available we have put together a map with suggested routes so you can choose to head out for a days' adventure or just take a 20 minute stroll, the choice is yours……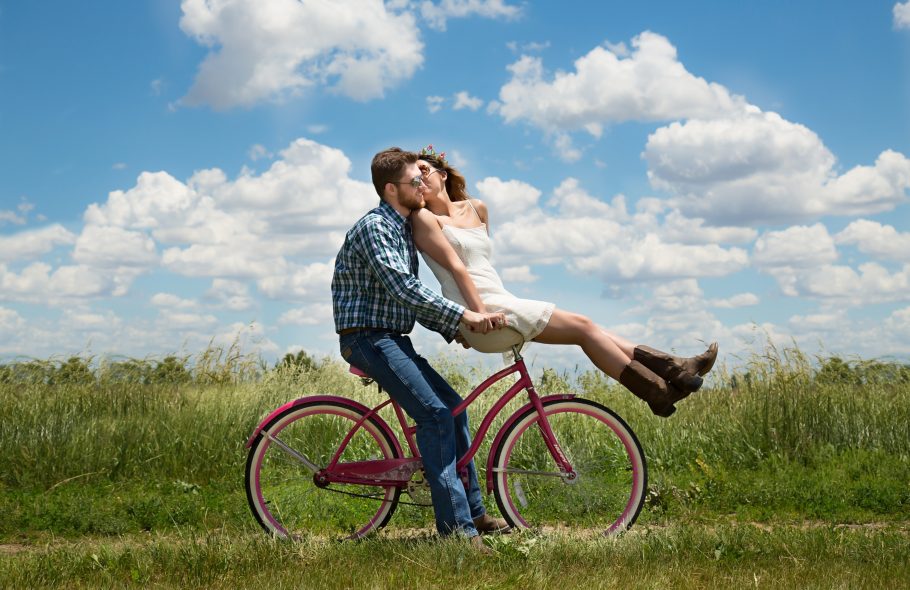 Bring your bikes
Bring your own bikes or let our electric bikes take the strain as you explore the miles of iconic country lanes. Why don't you take a picnic with you and find your own secret spot or, call in at one of the many local pubs in the area and experience our renowned hospitality.
If you would like to utilise our modern, user friendly electric bikes, please speak with Annika as these are required to be booked in advance.
Electric bikes are currently unavailable.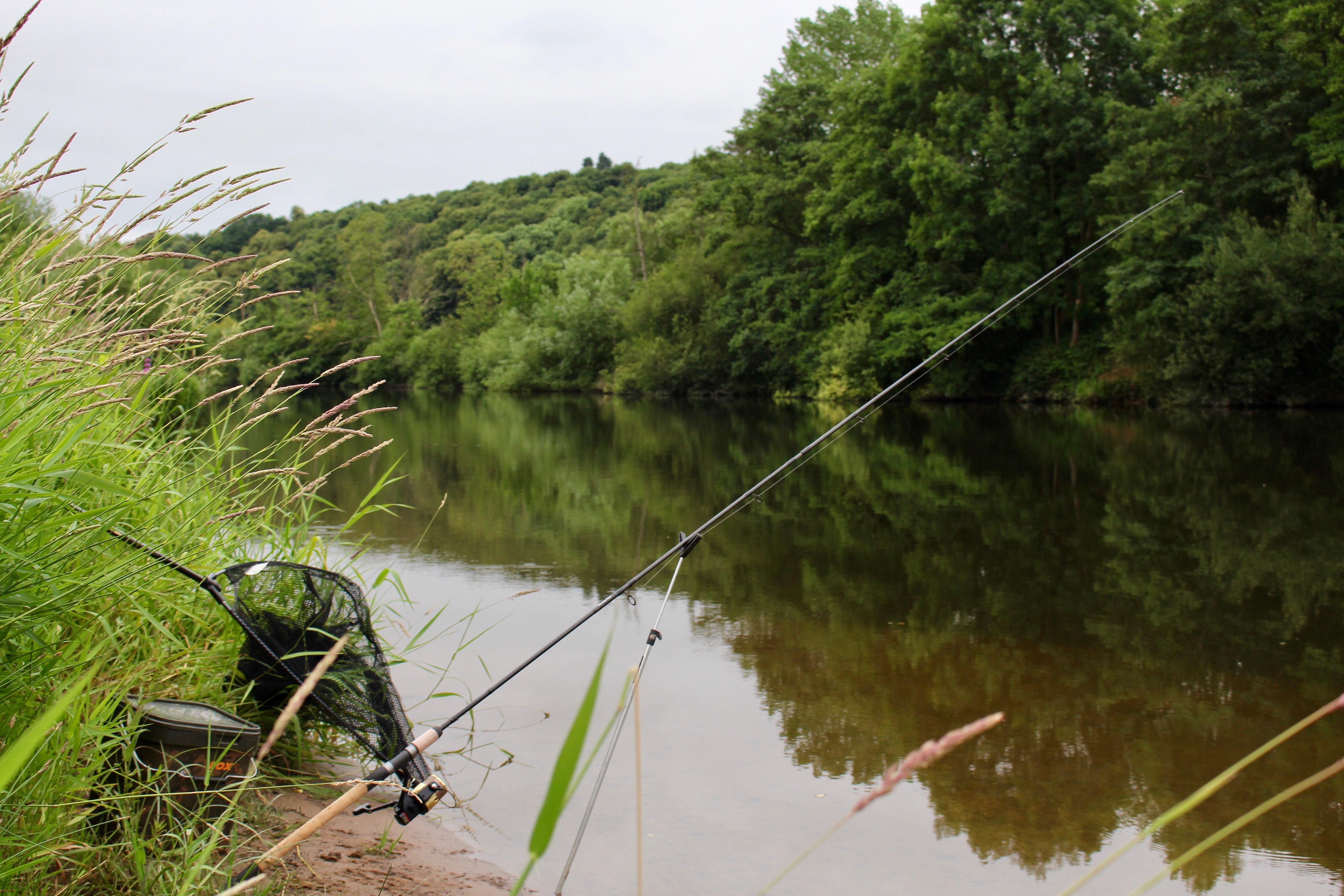 Catch and Release
The opportunities for fishing activities abound in the area so, why not wander down through our woodland trail to our tranquil fishing spot on the banks of the famous River Severn. Enjoy the ultimate thrill of catching one of the large barble that populate this stretch of the river. Further, for the serious fisherman there are numerous public lakes in the area and Stone Farm can arrange for guests to be given access to specific local private waters.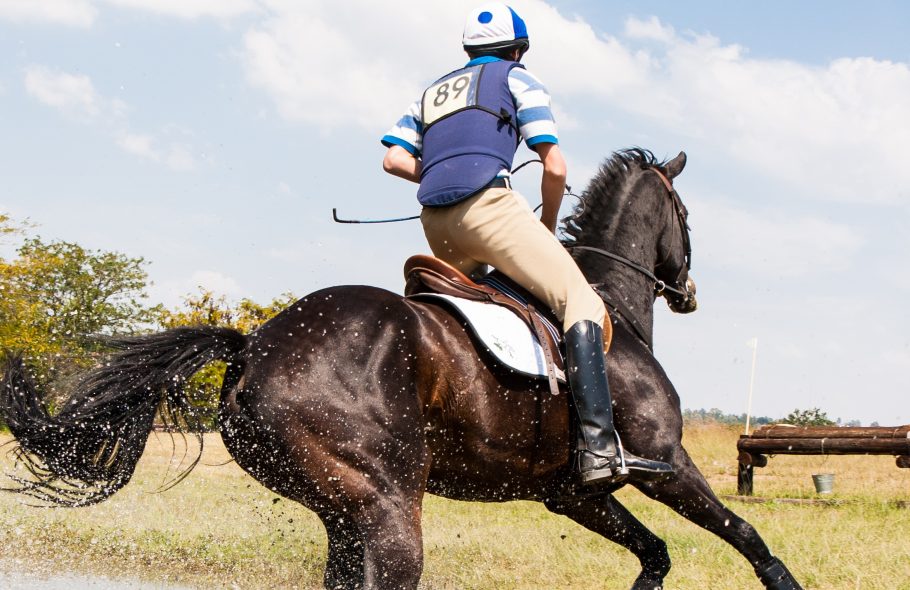 Holiday with your Horse
If you are thinking of holidaying with your four-legged friend we are perfectly situated within a popular horse loving area. Stone Farm has private links to the renowned cross-country course at Lincomb Equestrian Centre, where you can find a full range of show jumping, livery and riding activities available. Please contact Annika for further details and to discuss your specific requirements.
Read more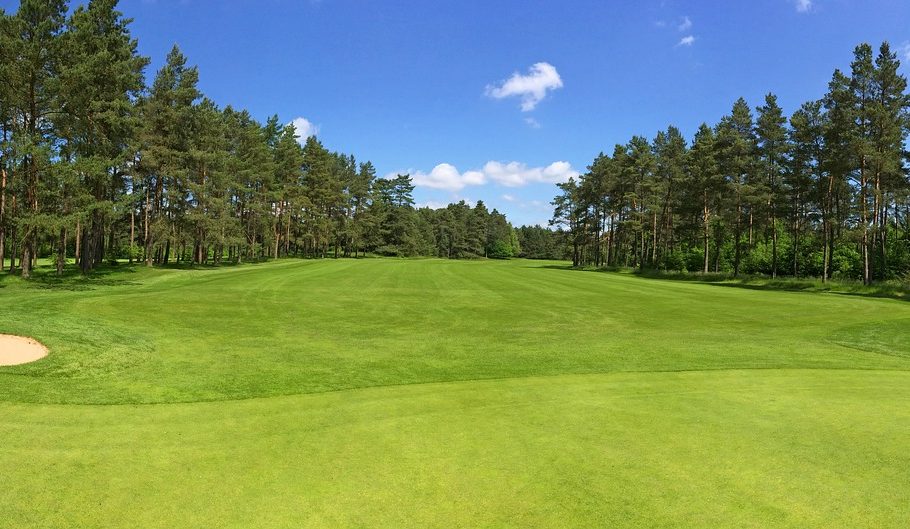 Hole in One
At Stone Farm we are lucky to have Ombersley Golf Course, one of the most picturesque golf clubs in the country, on our doorstep. It is a venue where you can enjoy far reaching views over the beautiful Abberley countryside whilst playing a round of golf. A great place for a coffee, lunch or even a quiet beer, Stone Farm guests can enjoy preferential booking rates so, be sure to mention to us when you would like to book. Approximately 1.2 miles.
Read more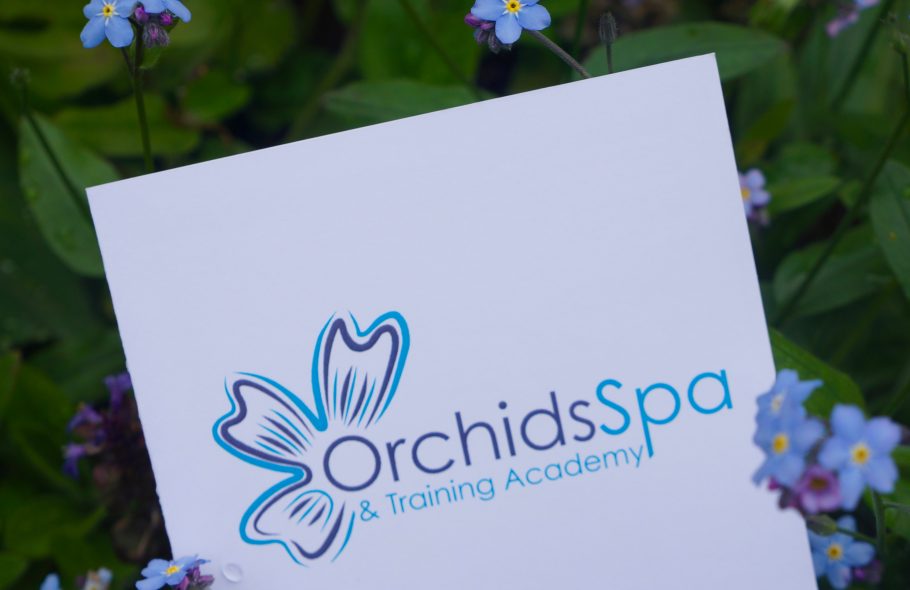 Orchids Spa
For the ultimate in relaxation, why not spend a day experiencing one of the many packages offered at Orchids Spa. Set within a rural location, the Spa offers all beauty treatments and even have an adjoining hair salon. Stone Farm guests can enjoy 10% off any treatment, be sure to mention us when booking. Approximately 1.6 miles away and so easy to get to by bike.
Read more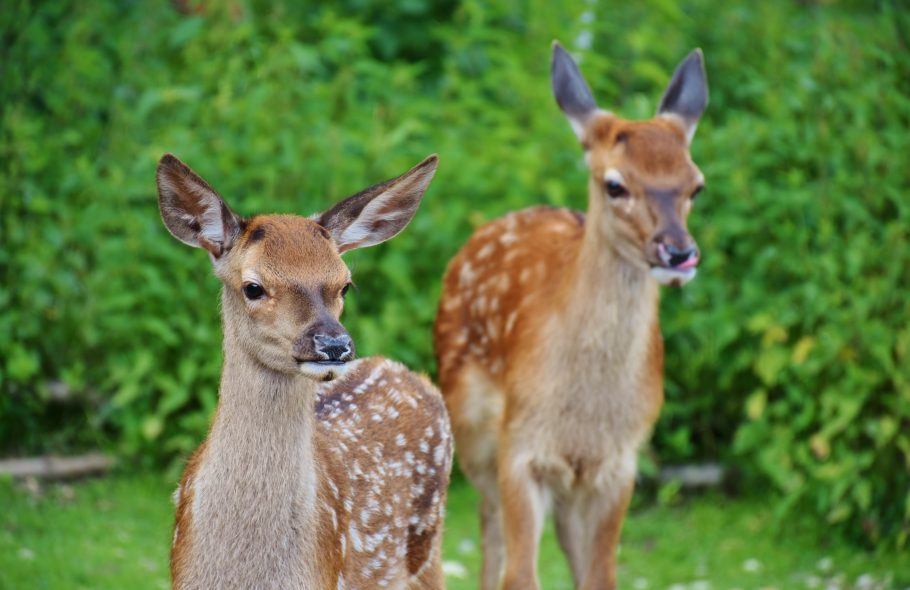 Family Fun
We recommend a day out at Little Owl Farm Park. There are so many things to do and discover. Navigate through the animal paddocks, enjoy the petting area, whizz around on the pedal tractors or get lost in the indoor soft play. Whatever you decide to do you can be sure to have a fun packed day. Approximately 1.2 miles.
Read More
Looking for something different?
These are a few of many activities right from your doorstep. Please be in contact for more information